Important to Keep in Mind When Choosing Live Table Games
At this point, you may have an idea of what casino game you wish to play. However, there are still options to choose from. Roulette, for instance, appears in hundreds of different titles. You'll need to know how to pick out the best ones from the bunch. To help you out, we'll show you some of the things we look at in our live dealer casino game reviews. That should give you an idea of our standards and help you find your new favorite game.
RTP and Payouts
Stream Quality and Integration
Features and Innovation
Multi-play and Quality of Life
RTP and payouts
In broad strokes, this point refers simply to how profitable a game can be. A game's RTP or return to player rate signifies how big of an advantage the house has over players. There's always some advantage, of course. For instance, a 100% RTP would mean that the house and players are on equal footing. This would make the game completely unprofitable for the casino.
Still, you want a live casino game RTP to be as high as possible. In the long run, a high RTP rate improves your chances of coming out with a profit. Conversely, it means you're less likely to lose more than you win. A game's RTP is determined by many things – the rules, the features, and payouts being the most prominent. Essentially, you want a game's payouts to be closely proportional to the risk involved. The gist is that you want not just big payouts, but less risk as well.
Stream quality and integration
The most important aspect of live dealer games is the video stream. Hence, the top live dealer casinos offer high-resolution streaming to their customers. If the players have a strong Internet connection and powerful playing devices they will be able to enjoy a crystal-clear image of the dealer, table, and the game. The better the streaming quality is, the more popular the live casino is. That is why casinos invest a lot of money and energy in offering seamless and high-quality live streaming.
Features and innovation
In the highly competitive market of live dealer gaming, it's not enough to just have a straightforward game. At the very least, the demand for such faithful representations has been met many times over. If new live casino games really want to stand out, they have to introduce new and interesting features.
That can be a very broad category, ranging from side bets to multipliers to just interesting interface options. In our book, though, these generally refer to gameplay options outside the usual ruleset of the base game. For example, European roulette is European roulette no matter which title you're playing. Once you add options for innovative new bets or multipliers, though, you have something more.
Multi-play and quality of life
Some features do not directly impact the game or how it's played but make the experience better anyway. Multi-play is a great example of this.
You like playing roulette, blackjack, baccarat, and some other games all at the same time? This is not going to be a problem if you join one of the leading live casinos on the internet. The latest multi-game play feature allows players to play Live Roulette, Live Texas Hold'em, and other live games at the same time. The maximum number of live games that can be played at the same time depends on the casino and the software provider. However, players can follow the games in separate game windows, place bets, and chat.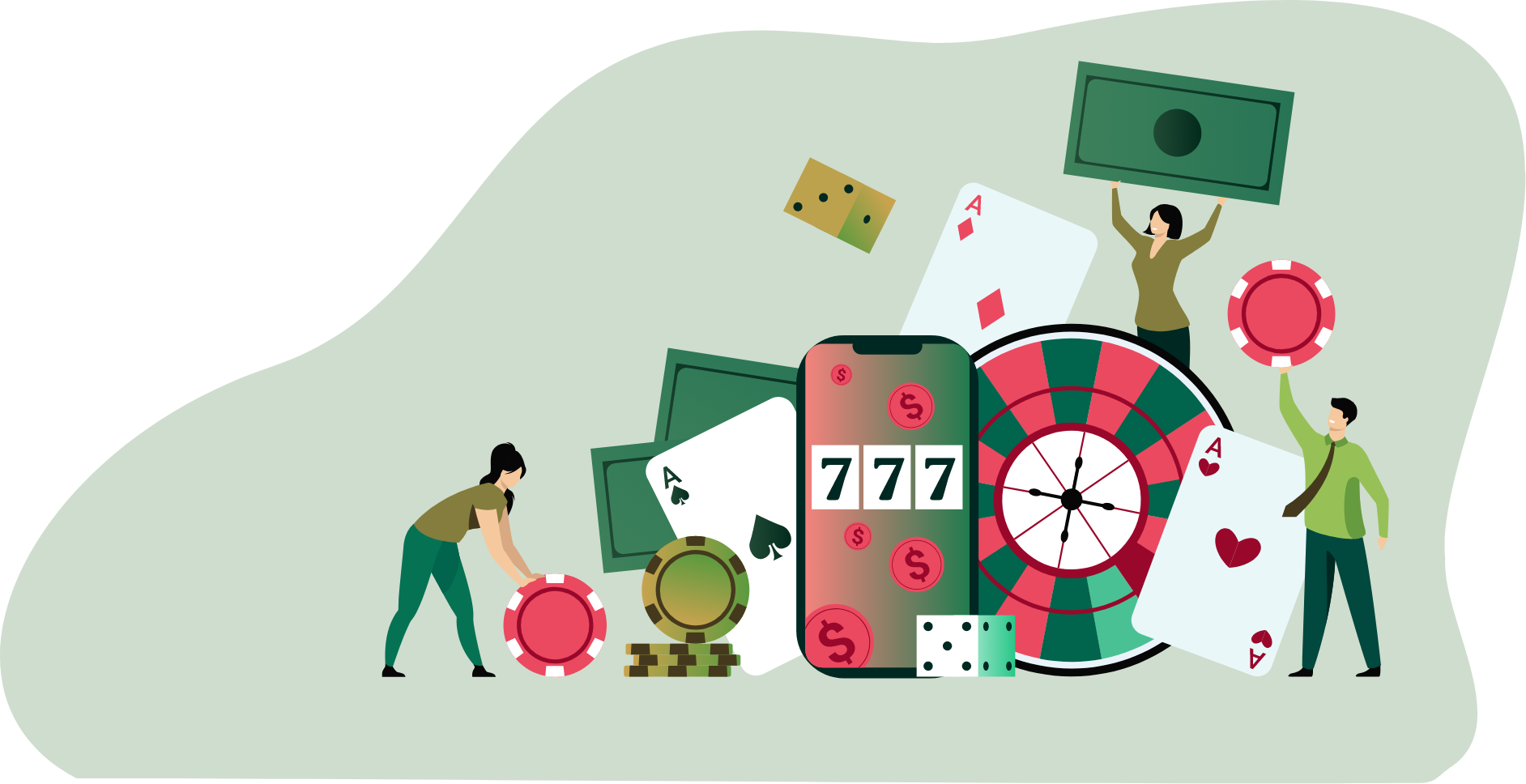 What defines a good live casino game vs bad one
If you've been reading this page carefully, you probably have an idea of why some live dealer casino games are better than others. Let's summarize with a clear list of things we want to see in top live games.
To be clear, a game can still be good even if it doesn't tick every single box. Each game sets its own goals, which reflects on the overall design. However, our reviews share some standards regardless of the game in question.
Good design and technical implementation. This refers to all the technical aspects of a live table game. The user interface, stability, making sure everything works smoothly and bug-free, etc.
High Stream Quality. Considering the technical marvels available today, there's no excuse for poor connectivity or video quality.
Excellent studios and professional dealers. An interesting or well-designed live casino studio goes a long way in improving the experience. Similarly, the dealers should be engaging, professional, and knowledgeable.
High RTP rate and fair rules. Top-notch casino games can be profitable as well as fun. Thought-out rules and payouts keep the house edge at a reasonable level and allow players to profit with live casinos.
Extra Features and Side-Bets. As previously mentioned, there is more to casino games live than the core rules. The best examples offer something more in terms of gameplay, which allows the game to stand out.
Innovation. Innovation in live casino gaming can take many forms. Some games tweak the classics and build on established principles. Others go for something completely different and create entirely new live dealer games. Either way, we enjoy good live casino games that think outside the box.
Accessibility. We want to be able to find the game at good casinos. Also, the best games present their rules and features clearly and transparently.