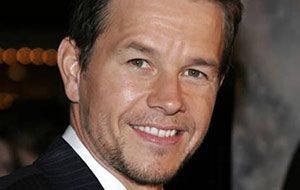 We all like to gamble a little every now and again, and it shows with Mark Wahlberg on his latest movie set. Not only did he gamble a little bit, but he lost a lot. Seems as though our favorite actor is not so good at the gambling than we would have thought.
The movie, The Gambler, is a remake of a movie from 1974 about a gambler that has an addiction to the tables. In order to prepare for the role that he was given, he went and tried to pull off a little gambling of his own. His intentions were good and his hopes high, but he lost a lot in the process, around $45,000 to be exact.
Wahlberg gambled at Wynn Macau, located in China, which is where he played and lost, all of this cash. He states that he won a lot at Blackjack, which was awesome but then took all of those chips and moved onto the Roulette table, where he lost it all once again. It was an up and down time for him, because he seemed to win at some, lose at most and walked out empty handed in the end.
He, of course, had to be ready for the part he was set to play in and he definitely got a first hand look at what it means to gamble, and to lose. All in all, it was a fun time but it also means losing a lot of your money in the process, which is not such a good thing if you do not have much to lose. Mark decided to call it quits that night, since he lost so much but is looking towards a great movie set where he can play a bit more for the camera.