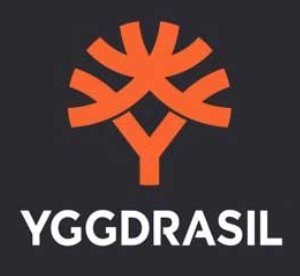 One of the leading gaming suppliers, Yggdrasil has enhanced its Live Casino offering with two Blackjack titles.
Players will enjoy a completely new title Lucky Blackjack and an updated version of Sonya Blackjack which came out last year but now has few extra features.
Both games are available across desktop and mobile devices at casino featuring Yggdrasil titles.
Yggdrasil Announces Innovation
Marcus Honney, Head of Table Games, Yggdrasil, sees the releases and new features as a break-through moment.
"The release of Lucky Blackjack and the new Sonya Blackjack features is really exciting for us as it marks the evolution of our interactive table game offering."
Last year in February, the Swedish developer announced the "table-changing experience" at the ICE Totally Gaming in London in the form of multiplayer table games built on its proprietary technology platform REDUX.
The platform combines the best features from both live and RNG casino and uses motion-capture technology to model the movements of the dealer. All this combined provide the experience as close to real life as possible. Sonya Blackjack was the first Yggdrasil title with 3D casino environment and virtual dealers with Roulette and Baccarat to follow in a later stage.
Join the Fun with Twin Release
Interacting with 3D dealer brings a bit of personality to the game and gorgeous Lucky and Sonia welcome you each to their online casino while lounge music is playing in the background and become your dealers in this twin release.
When you join the table, the fun starts. They perform all the moves making eye contact while waiting for your decision. Both Blackjack games can be solo and multiplayer with up to three players sitting at the same table.
Lucky Blackjack offers two side bets of its own Lucky Lucky and Lucky Ladies with high-quality 3D effects. Yggdrasil has added a new element with a Picture-in-Picture History feature, allowing players to relive their winning hands in full video detail. Both games have new features like pre-decision, swifter animations which result in faster gameplay.
"With multiplayer options, and an added layer of player engagement in the form of side bets, Lucky Blackjack, and the newly-upgraded Sonya Blackjack, are some of the most engaging, immersive table titles on the market today," Honney added.