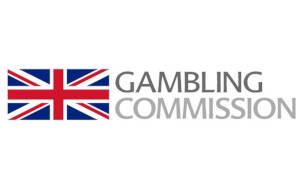 The UK Gambling Commission's aim is to keep developing strategies that will allow them to respond to risk and issues that may emerge in the gambling industry as well as seeking ways to drive up standards.
They are constantly on the lookout to keep crime out of gambling, to ensure that is conducted fairly, and that the most vulnerable ones are protected.
This is all in accordance with their 3-year strategy, which started in 2018 and will last until 2021 and will concentrate on setting up new rules as well as improving old ones.
UKGC Has Not Lost Their Focus
The result of their annual reports from previous years shows that there is a lot to be improved concerning gambling participation and problem gaming. A whole new set of regulations and rules will be applied which will introduce safer measures for players as well as help with raising awareness.
According to the business plan for 2019-20, their focus is still on five principal priorities. They will continue to work towards protecting the interests of consumers, preventing gambling that could bring harm to both the public and the individual, raise the standards of the gambling market, optimize returns to good causes from lotteries, and improve the way they regulate.
Their plan is to also launch even more projects that will focus each of these five points.
New Plan's Priority
This business plan will come into effect at the same time as the New National Strategy to Reduce Gambling Harms. This strategy will prioritize those who are most vulnerable and exposed to dangerous impacts of gambling such as children and younger generations.
The publication of their business plan clearly shows their determination to deal with the risks that plague the gaming industry including the live casino vertical, as well as their determination to do even more in the future.