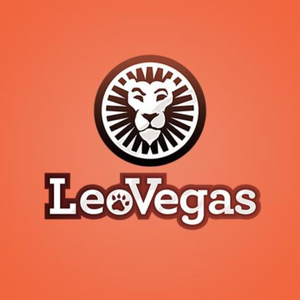 As part of its ongoing growth campaign, Swedish gambling company LeoVegas has obtained new operating licenses in Germany.
This new license should allow the LeoVegas casino to offer new gaming services to customers in all 16 German states.
GGL License
After a several-month compliance audit, the LeoVegas Group has obtained a new set of gaming licenses that will allow them to offer video slots to customers in Germany.
Specifically, the license is issued by Gemeinsamen Glücksspielbehörde – the German Federal States' Joint Gambling Authority. LeoVegas has stated that this windfall offers an exciting opportunity to operate in a major European market.
Additionally, the new license grants LeoVegas the right to advertise nationwide.
"We are looking forward to launching LeoVegas in Germany under the new nationwide licence," said LeoVegas Group CEO Gustaf Hagman. "With our track record of regulated markets, we will ensure the greatest iGaming experience with a high level of consumer protection."
LeoVegas Steams Onwards
LeoVegas remains one of the most successful online gambling brands on the planet. Near the end of 2022, it was acquired by MGM Resorts, which culminated in shaky Q1 earnings reports.
However, it seems that the casino's trajectory of fast growth carries on through exciting new partnership deals with football clubs Manchester City and Inter Milan.
If you want to know more about the LeoVegas live casino and everything that made it so successful, check out our review.
Alternatively, click here to head over directly to the LeoVegas casino site!