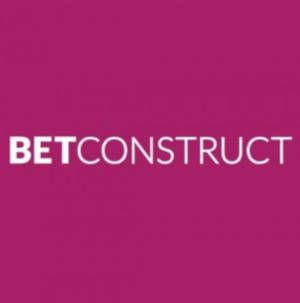 BetConstruct has announced the launch of a dedicated live casino hall for its operator VBet. 
The one-off innovative solutions of the lobby are designed to engage more players, as well to provide an attractive and enjoyable gaming journey. 
All About the Visuals
According to the software provider, Live Casino is an iGaming product that leaves most room for artistic and creative expression. 
The software is always there to deliver the games to end-users and guarantee the operator's turnover. Furthermore, this demonstrates that it takes the extra mile to secure a player's interest in the first place.  
This is where the aesthetic factor kicks in. Together with VBet, BetConstruct carried out the designer vision for their brand. Additionally, it implemented all decisions while constructing a dedicated live casino studio on the premises of its studio. 
The custom-made aspects of the hall include interior design with personalized elements like neon signs and LED displays, dealer outfits, table cloth design, etc.  
More From BetConstruct
Another project that comes from BetConstruct is a special custom hall design for the developer FashionTV Gaming Group. The band was successfully launched in 2019 attracting its following into iGaming entertainment. 
BetConstruct says it's fully equipped and ready to offer the same services and more to any other brand.  They can provide a live casino with professional staff and high-end design of their own.
Moreover, BetConstruct has recently opened ts International Gaming Business Academy.
The company's main goal with the academy is to create new paths for operators and iGaming enthusiasts entering the industry. They will be able to study in any field, whether its risk management, project management, trading and more. 
"Our academy will provide both theoretical and practical knowledge, with lectures alongside training sessions with our team for real-life experience. After the training course, the traders will have everything they need to get going," said Product Officer Edgar Mkrtchyan.