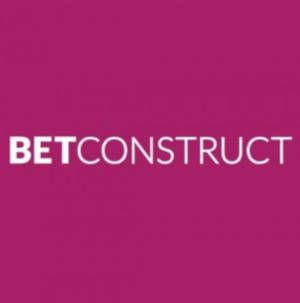 BetConstruct is proud to announce the launch of its International Gaming Business Academy.
The academy has been designed to create new paths for operators and iGaming enthusiasts willing to enter the industry. By attending it, they will receive education needed to perfect their skills.
Enhancing the Client's iGaming Skills
BetConstruct's main aim is to deliver industry-facing education for those who want to boost their standing in iGaming.  They have collected enough knowledge and experience over the years of being in business, hundreds of partners and industry recognition. All of this prompted and encouraged them to make this happen.
Like we previously mentioned, BetConstruct gives an opportunity to operators take an extra step in their business development. In addition to this, it trains fresh minds to enter the industry and find success as an industry expert.
What's on Offer
Their International Gaming Business Academy helps operators and their personnel reinforce their knowledge in lots of fields. This includes trading, digital marketing, business development, international regulatory & responsible gambling, anti-money laundering, CRM, risk management and more.
The International Gaming Business Academy is ready to deliver courses on-site at the company's development office in Armenia. Online training is available, too.
More on BetConstruct
Last we heard from BetConstruct was when the company became a main sponsor of London Baby 2020. This is the largest networking party in London held to celebrate the beginning of the ICE Totally Gaming Seminar.
At the famous event, that happened last month, BetConstruct launched its latest company concept: East and West.
The company also revealed their plans for the months ahead. This year, there'll be a number of groundbreaking new releases, a never-before-seen project, and ambitious expansion plans.
"We have high expectations for 2020 in terms of deals and partnerships," CPO Edgar Mkrtchyan said. But, "we expect the most from ourselves," he added.