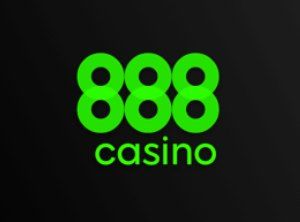 888 Holdings, the Gibraltar-based online gaming operator, has posted its full 2019 financial report. 
The figures show an increase in revenue compared to the year before. However, profit before tax is in decline.
The company also talked about its plans for this year and coronavirus.
The Numbers and Expansion Plans
Revenue was up 4% to $560.3m last year. But, the profit before tax dropped from $108.7m to $45.3m. 
Adjusted earnings before interest, tax, depreciation, and amortization fell 20% from $107.1m to $85.6m in 2019. The group's cost ratio increased to 85% of revenue, compared to 80% in 2018.
888 said that gaming duties in the UK have increased. Also, the expansion in regulated and taxed markets and the Betbright acquisition are the reasons why profitability reduced in 2019.
On the other hand, the company mentioned it is still committed to expanding in the US. During the year, it plans to strengthen its team, marketing, and product. 
Overall, the Board continues to see "a number of significant and exciting growth opportunities for 888" this year.
Addressing the Coronavirus and Its Effects on the Market
The cancellation of sporting events around the world had an impact on global exonomy, including 888. There has been a rise in customer interest for its casino and poker products. However, "888 remains confident that it will be able to deliver on its plans for 2020 set out in this annual report," the firm said. 
Chief executive Itai Pazner said: "The Board is closely monitoring the impact of COVID-19 on 888 and its customers.
They are aware that people are spending more time at home with increased levels of stress and economic uncertainty. Pazner emphasized that this is the time when the group should focus on gambling-related problems even more.
"888's unwavering commitment to preventing gambling-related harm is even more important than ever," he said.
"We are proactively communicating with our customers to provide information on safer gambling and, where necessary, offer support."