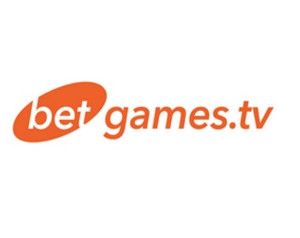 The nominations for the SPiCE Awards 2020 have just been revealed, a month before the event.
BetGames.TV has received a nomination for this prestigious award in the Poker Operator of the Year category.
The Competition
BetGames.TV will be competing against six other operators to get the coveted Poker Operator of the Year title.
The other nominees are Spartan Poker (Quadrific Media Pte Ltd), Pacific Gaming Pte Ltd, Adda52, PokerBaazi, Pokerdangal, 9Stacks, and PokerStars.in. BetGames.Tv congratulated all and said they are looking forward to seeing the competition at Spice.
Some of the other accolades include Developer of the Year, Technology Provider of the Year, Affiliate Platform of the Year.
There is also Skill Gaming Operator of the Year (Non-Fantasy) and Fantasy Gaming Operator of the Year and more.
A Spicy Event
This year marks the third time that SPiCE India (Strategic Platform for iGaming Conference & Exhibition) is taking place.
As stated on their official website, SPiCE India 2020 will focus on how companies can maximize their growth potential. They can also explore the innovations and advances made by the industry and examine the rapidly changing regulatory landscape.  The challenges and opportunities in the industry will be discussed, too.
The third edition will be held at the Goa Marriott Resort & Spa from 25th – 27th March 2020.
It will be the biggest gathering of all stakeholders from the gaming and betting industry in the Indian subcontinent. There will be a glamorous pre and post-event party, specially curated poker tournament for the attendees and an award ceremony.
All things considered, SPiCE India 2020 is promising to be one great gaming event.
More on BetGames.TV
BetGames.TV has enjoyed many great moments in 2019. One of them is the launch of their new game Speedy7, which hit 20 million bet-mark in recent months.
More recently, the unique live dealer betting games supplier has announced a new live game called 6+ Poker.
This is a fresh take of popular Poker 'Hold Em' game and it has been designed to bring out "all the best elements of Poker and increase interactivity".